JOURNEYS Book 3 (Grade 1)
JOURNEYS Anthology
Book 3 (Grade 1)
Houghton Mifflin Harcourt| Published: 2011 | 260 Full-Colour Pages
JOURNEYS is a totally new K-5 core reading program designed to meet the diverse needs of all students. It includes all the key issues you expect in terms of reading instruction - from comprehension to vocabulary instruction that provides key steps to help students acquire, practice and apply a variety of vocabulary to build readers and writers.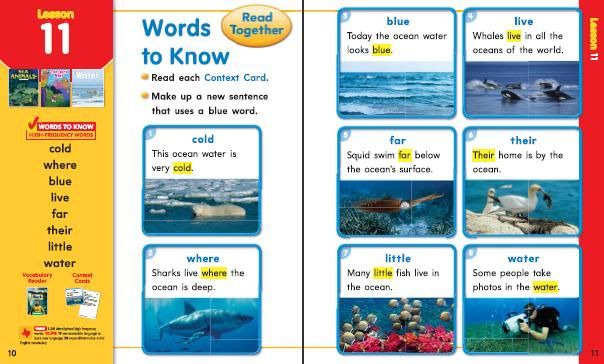 As students discuss Big Ideas and Essential Questions, they will soon uncover the connectedness of a Unit's literature, objectives and projects. Specific attention is given to the elements necessary for successful reading instruction, taking care to develop a child's listening, speaking, reading and writing vocabulary.

| | |
| --- | --- |
| JOURNEYS Book 3 (Grade 1) | |
Related Post:
**Disclaimer: These Ebooks here are for educational purposes and SHOULD BE VIEWED ONLY. If you download any files to view them, you are agreeing to delete them within a 24-hour period. If you are a copyright owner, please contact us and we will be happy to remove the link.