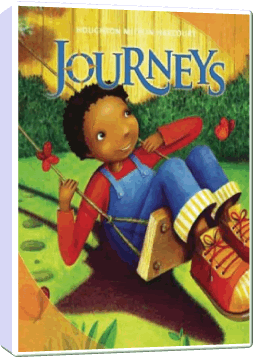 JOURNEYS Anthology Book 1 (Grade 2)
Houghton Mifflin Harcourt| Published: 2011 | 511 Full-Colour Pages
JOURNEYS is a totally new K-5 core reading program designed to meet the diverse needs of all students. It includes all the key issues you expect in terms of reading instruction – from comprehension to vocabulary instruction that provides key steps to help students acquire, practice and apply a variety of vocabulary to build readers and writers.
As students discuss Big Ideas and Essential Questions, they will soon uncover the connectedness of a Unit's literature, objectives and projects. Specific attention is given to the elements necessary for successful reading instruction, taking care to develop a child's listening, speaking, reading and writing vocabulary.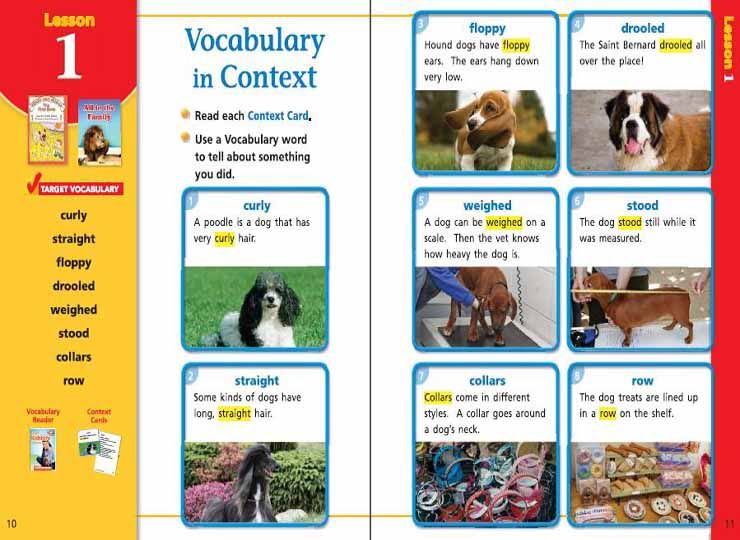 Terms of Use
Disclaimer
Premium Download Link
By clicking the OUTGOING LINK/S HERE, you are agreeing to our
Terms of Use
and that Onlineenglish4u-English Matters holds no responsibility for any content provided by a third-party server. You also agree to use the content materials you find solely for personal review purposes and to purchase the original/hardcopy from the publishers or its affiliates.
None of the files shown here are hosted on this server. The contents of the posts are for educational purposes and SHOULD BE VIEWED ONLY. If you download any files to view them, you are agreeing to delete them within a 24 hour period. If you are a copyright owner, please contact us and we will be happy to remove the link.