New Total English Upper Intermediate
Student's Book | Audio CDs | Audioscripts | Workbook CD | Teacher's Resource Disc | Videos
A course for young adults and adults, New Total English has been completely revised and updated to make it even more engaging and easy to use. With its clearly defined learning objectives and authentic content, New Total English includes new reading and listening texts, new video clips and a completely revised grammatical, lexical and pronunciation syllabus.
Real solutions to real needs
Providing solutions to the challenges teachers and students face every day, New Total English includes useful Writing and Pronunciation banks as well as new digital components to enhance the learning experience.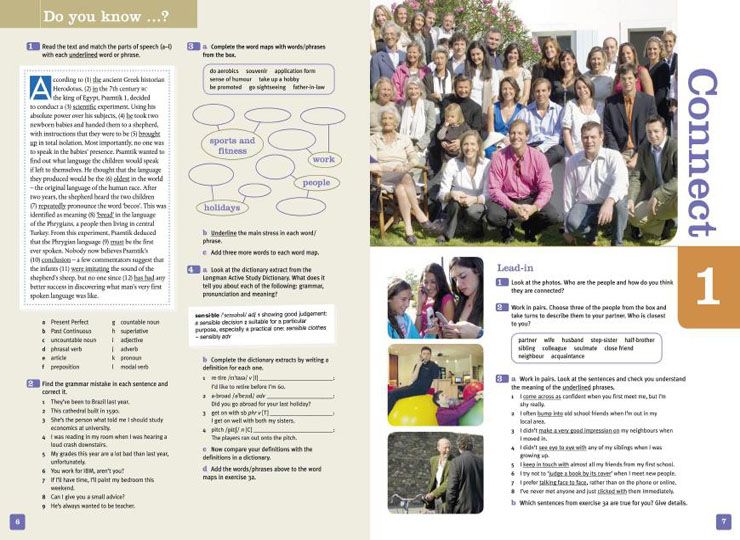 Terms of Use
Disclaimer
Premium Download Link
By clicking the OUTGOING LINK/S HERE, you are agreeing to our
Terms of Use
and that Onlineenglish4u-English Matters holds no responsibility for any content provided by a third-party server. You also agree to use the content materials you find solely for personal review purposes and to purchase the original/hardcopy from the publishers or its affiliates.
None of the files shown here are hosted on this server. The contents of the posts are for educational purposes and SHOULD BE VIEWED ONLY. If you download any files to view them, you are agreeing to delete them within a 24 hour period. If you are a copyright owner, please contact us and we will be happy to remove the link.