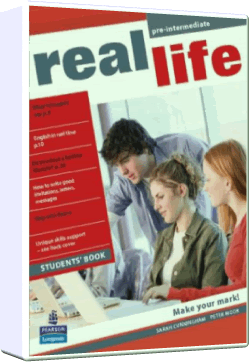 Real Life Pre-Intermediate
Student's Book | Class Audio CDs | Starting Pill | Workbook with Audio (Polish Edition) | Teacher's Resource Book | Test Book with Audio CD | Skills Multi-ROM | Test Master CD | DVD & Worksheets | Real Life Pre-Intermediate Active Teach
Real Life brings English to life and makes learning enjoyable and achievable through practical tasks and evocative topics. Real Life gives students English to talk about issues that are important to their lives. With a light and colourful look and feel, it is more socially oriented with a focus on real people and situations and appeals to average and less motivated students who need a more manageable path to exam success.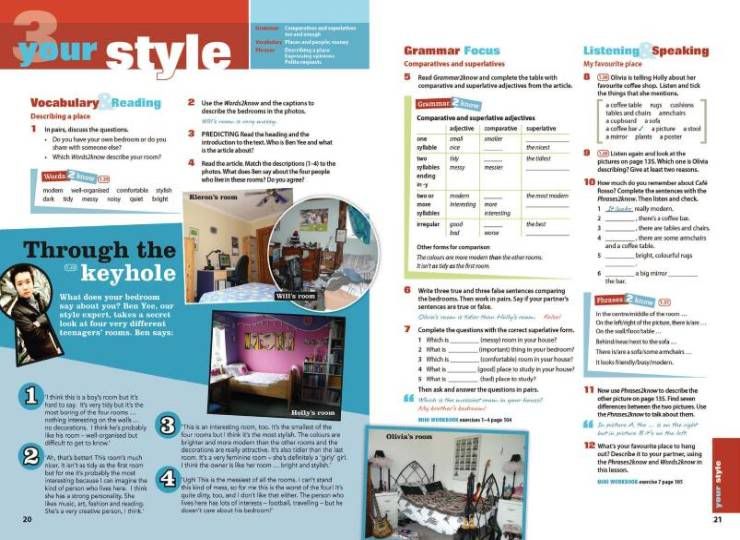 Features:
• Interesting and relevant topics teenagers relate to
• Real Time photo story with related exercises using functional language, real contexts and situations
• Words2know provide clear focus on vocabulary and make revision easier. • • Also recorded on class CD and Skills Multi-ROM
• Grammar2know with rules of meaning and give focus
• Grammar input lessons with Grammar Focus
• Functional and situational language in Phrases2know
• Wide range of listening including exam task types
• Reading strategies with skills such as skimming, scanning, predicting meaning from context
• Emphasis on exam task types
• Quizzes that encourage students to give opinions and personal views
• Students encouraged to give opinions on issues that relate to them
• Active Study sections develop awareness of lexical features
• Mini Workbook at the back of the Students' Book
• The back cover flap of the Students' Book provides study tips for exam tasks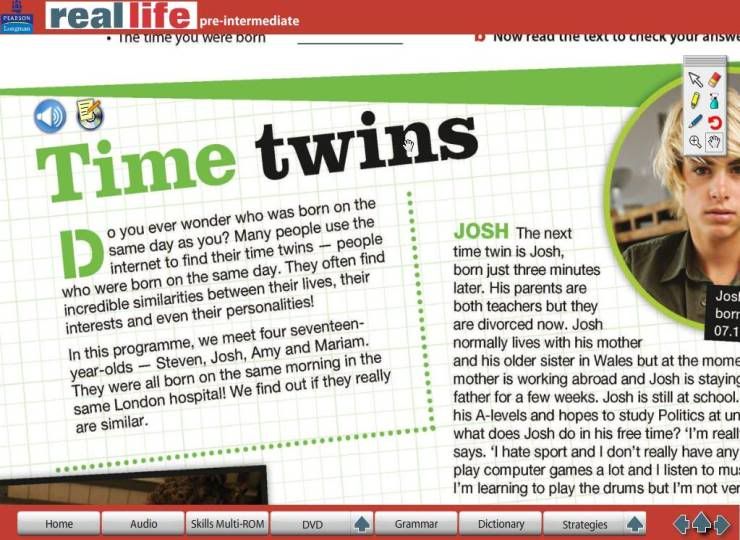 Terms of Use
Disclaimer
Premium Download Link
By clicking the OUTGOING LINK/S HERE, you are agreeing to our
Terms of Use
and that Onlineenglish4u-English Matters holds no responsibility for any content provided by a third-party server. You also agree to use the content materials you find solely for personal review purposes and to purchase the original/hardcopy from the publishers or its affiliates.
None of the files shown here are hosted on this server. The contents of the posts are for educational purposes and SHOULD BE VIEWED ONLY. If you download any files to view them, you are agreeing to delete them within a 24 hour period. If you are a copyright owner, please contact us and we will be happy to remove the link.