SuperKids 1 New Edition
Student Book | Class CDs
SuperKids New Edition is a fun and easy-to-teach series for elementary school children learning English. Through lively child character and an engaging storyline, SuperKids presents and recycles language in ways that children can understand and use in their daily lives.
SuperKids emphasizes listening and speaking skills through useful functional and grammar dialogs and catchy songs and chants. The unique phonics program moves students from letter sound recognition in Level 1 to reading short stories in the upper levels. The realistic progression of SuperKids allows students to more from one level to the next recycling 40-50% of the language. The colorful artwork features friendly characters who gradually mature with students as they move through each level. The animals hidden in each unit is a feature that students love.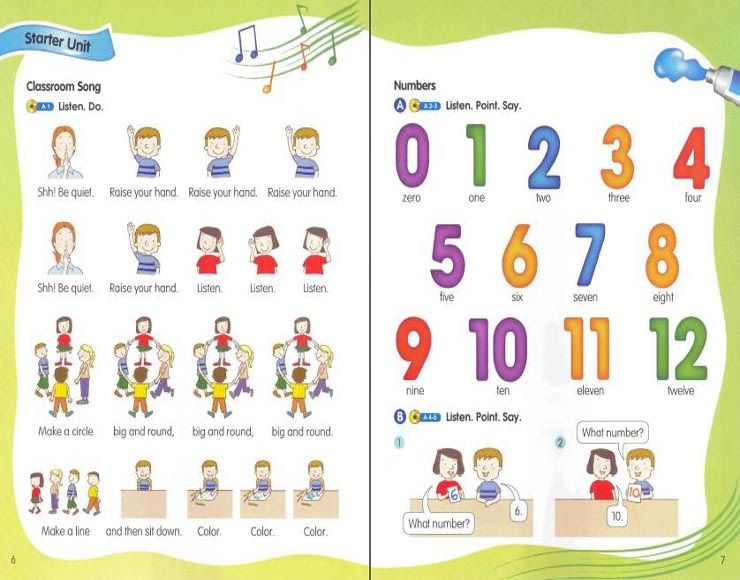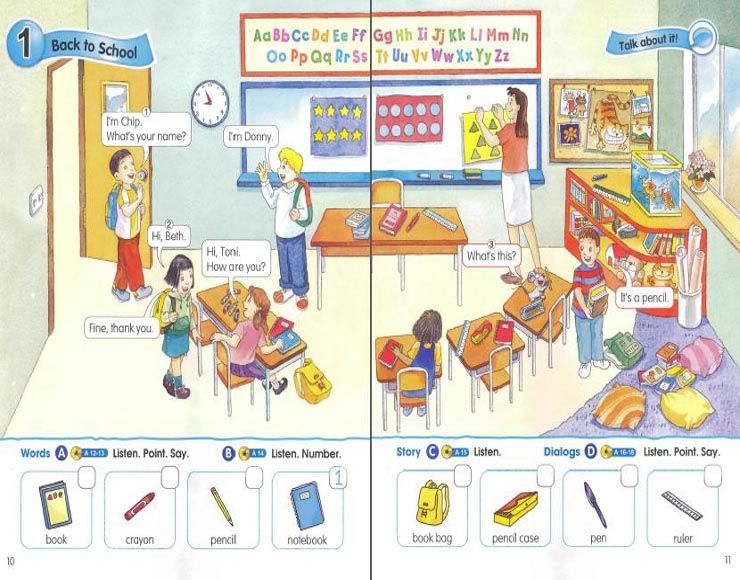 Special Features
• Starter Unit to present numbers and colors
• Nine core units with rich and colorful illustrations to present new language in context
• Fun songs, chants and TPR activities to help children learn through singing and movement
• Three Recycles it! units with stories and games to keep children motivated and to reinforce language
• Three Discover it! units to introduce cross-curricular themes
• Two Culture units to develop international awareness
• Final assessment to monitor progress
• Alphabet chart to present Roman letters and stroke order
Terms of Use
Disclaimer
Premium Download Link
By clicking the OUTGOING LINK/S HERE, you are agreeing to our
Terms of Use
and that Onlineenglish4u-English Matters holds no responsibility for any content provided by a third-party server. You also agree to use the content materials you find solely for personal review purposes and to purchase the original/hardcopy from the publishers or its affiliates.
None of the files shown here are hosted on this server. The contents of the posts are for educational purposes and SHOULD BE VIEWED ONLY. If you download any files to view them, you are agreeing to delete them within a 24 hour period. If you are a copyright owner, please contact us and we will be happy to remove the link.