Total English Pre-intermediate
Student's Book | Class CDs | Workbook | Teacher's Resource Book | Resource Pack | Webquest | DVD with Transcript | Test CD | CDROM
Total English provides solutions for your English classroom offering unbeatable choice and flexibility, a complete range of dynamic resources and engaging material. Each Students' Book is divided into 12 topic-based units and includes DVD pages, a Pronunciation Bank, and a Writing Bank with tips and models for writing emails, letters and so on.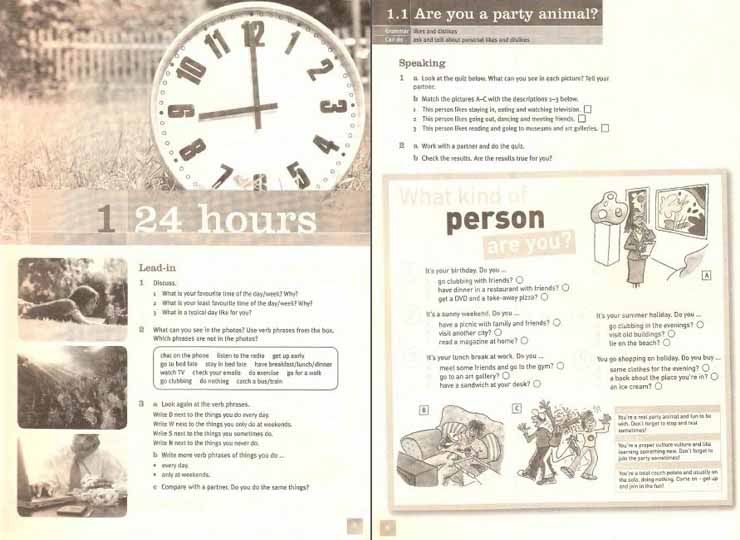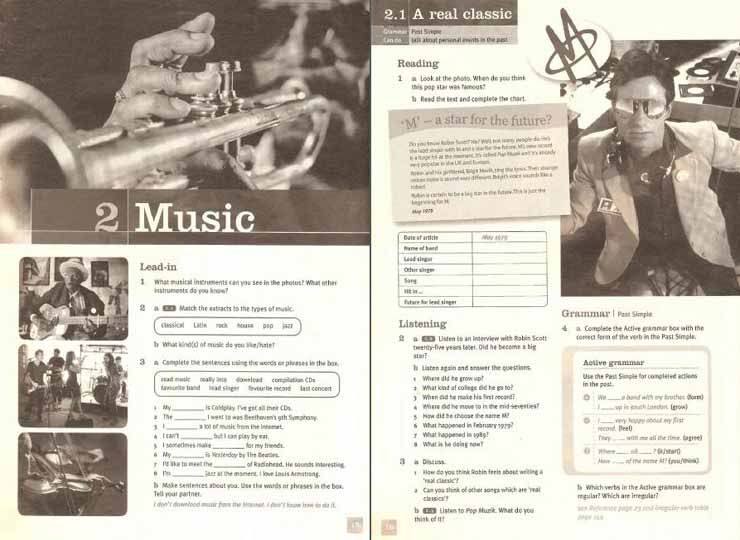 Key Features:
•
Fully benchmarked to the Common European Framework levels*, Total English helps students achieve ' can do… ' learning objectives which are immediately relevant and applicable to their own lives
•
Language Reference and Practice sections built into every unit provide further consolidation of the key grammar and vocabulary
•
Lifelong Learning boxes develop strategies to help students learn English more effectively
•
A DVD is included with every Student Book. Providing video material for every unit, the DVD is collection of authentic extracts from film and TV and is supported by the bank of DVD pages at the back of the book
•
'Reference and review' sections at the end of each unit ensure that grammar and vocabulary are regularly practiced.
•
The companion website
www.pearsonlongman.com/totalenglish
has a wide range of supplementary materialss including student portfolios and new author worksheets.
By clicking the OUTGOING LINK/S HERE, you are agreeing to our Terms of Use and that Onlineenglish4u-English Matters holds no responsibility for any content provided by a third-party server. You also agree to use the content materials you find solely for personal review purposes and to purchase the original/hardcopy from the publishers or its affiliates.
None of the files shown here are hosted on this server. The contents of the posts are for educational purposes and SHOULD BE VIEWED ONLY. If you download any files to view them, you are agreeing to delete them within a 24 hour period. If you are a copyright owner, please contact us and we will be happy to remove the link.